About Cyber Security Services:Top security services
MdIT started with the concept of providing Cyber Security Services(security analyst company) at affordable prices by utilizing latest technologies,tools techniques and manpower in effective and efficient way. MdIT(Top security services) is one of the fastest growing company in Information Security Domain.We provide these services (Data Security Services, network security providers & other Services) across the country(Cyber security Auditing Delhi, NCR, Bangalore, Chennai, Mumbai, Pune, Gurgaon, Noida, Haryana, Panjab, Chandigarh, Muscat, Qatar, Dubai & Bahrain).
Security Analyst Company: Data Security Services-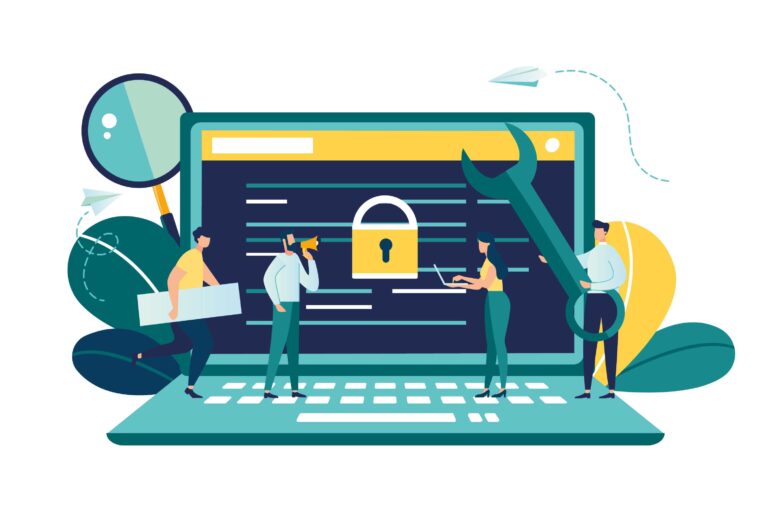 We are Information security services companies with the best available manpower in the domain.
Our services range from providing consultancy to implementation in information security so that organization can achieve their objective and grow like leaps and bounds.
We enable organisation to combat cyber threat.We do this by identifying loopholes in the organizations  system before attackers or people with malicious intend do.After identifying these loopholes we suggest or implement countermeasures to fill those loopholes and by doing this we protect organizations.
Our services are listed down but not limited to: Cyber security
Application Security Testing/Auditing
Vulnerability Assessment and Penetration Testing
Compliance Audit
IT Audit
Cyber Forensics & Crime Investigation
Emergency Response
Malware Analysis
Security Trainings
We at MdIT provide you one of the best Career in IT Security . We are one of the leading Security firm in India working in all spheres of Information Security.  Network Security Providers, Cyber Forensics and Risk Management from training, auditing, consulting to software development and testing(security analyst).
For more information please contact us